Not that I'm going to get a lot of time to enjoy the damn thing, but I guess that it was about time to retire the Mercedes and get myself an early birthday present.
Some pics of the newest member of my household. They suck, and I'll reshoot some later to get a better look, but for now, they work. (Dropping your DLSR and having to use a pocketcam FTL...)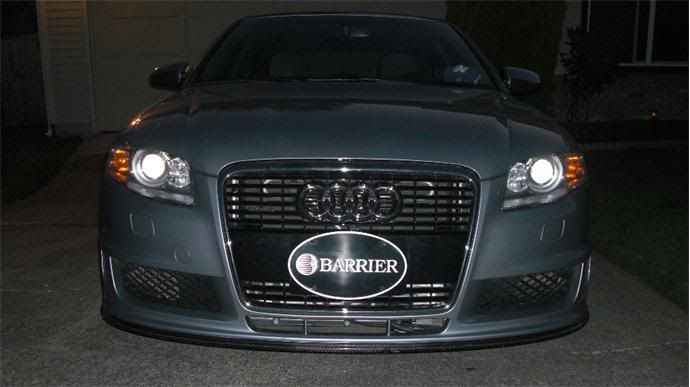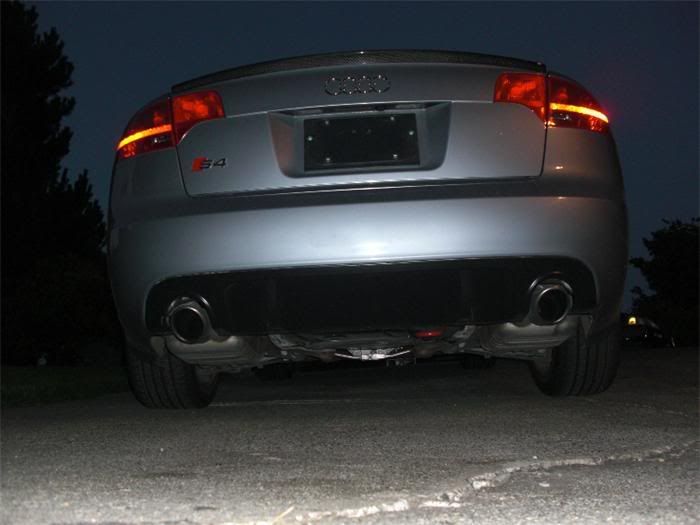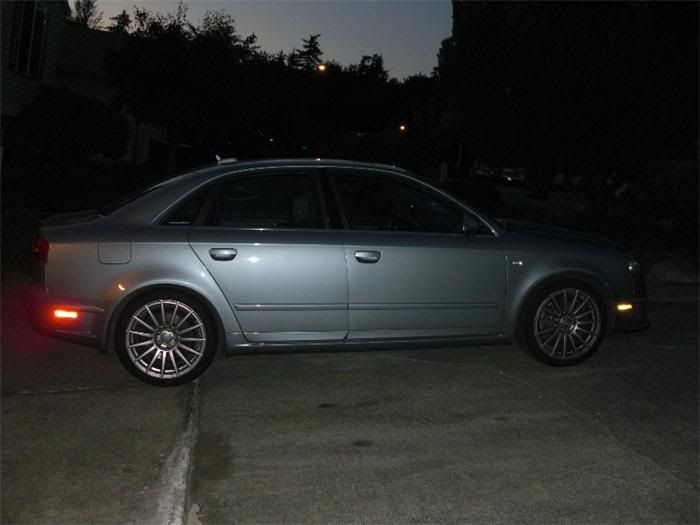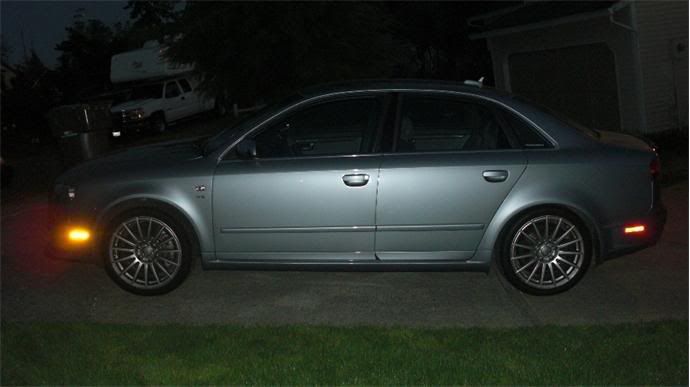 Holla Limited Edition 25th Anniversary DTM package with a big ass V-8 and way more speed than I need. My old boss has an S4 from the last generation of the car and refers to it as his ticket machine. Mine is number 98 of only 250 built, and I'm already worrying about it getting hurt.
The car is stupid fast, and sounds AMAZING. I will have to throw up a YouTube vid with some noise coming out of it. Priceless.
So now I am going to forgo some sleep and drool on it in the driveway... I should be washing it...